Harley Johnson
Team Member - PI
Associate Dean for Research, Grainger College of Engineering, University of Illinois
Professor, Department of Mechanical Science and Engineering, University of Illinois
Faculty Affiliate, National Center for Supercomputing Applications, University of Illinois
Professor Johnson studies the mechanics of electronic and photonic materials, the mechanics of nanostructures, and optical properties of materials. His group works on applications in many areas, including solar energy, microelectronics, sensing and detection, and materials processing. Their work relies on atomistic and continuum modeling methods to simulate multiphysics phenomena, with the goal of helping to design and interpret experiments
Meltem Alemdar
Team Member - Evaluator
Dr. Meltem Alemdar is Associate Director and Principal Research Scientist at Georgia Institute of Technology's Center for Education Integrating Science, Mathematics and Computing (CEISMC). Her research focuses on improving STEM education through research on curriculum development, teacher professional development, and student learning in integrated STEM environments. Dr. Alemdar is currently PI and co-PI for research on various NSF funded projects. Her expertise includes program evaluation, social network analysis and advanced quantitative methods. Dr. Alemdar has been serving as an external evaluator on numerous NSF funded projects, including a number of REU (Research Experience for Undergraduates) sites, IGE (Integrative Graduate Education), NRT (Research Traineeship) and multi-institutional centers/programs.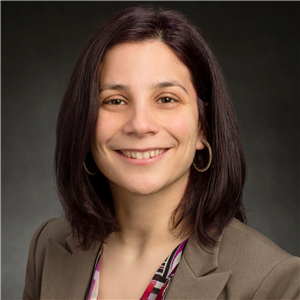 Elif Ertekin
Team Member
Associate Professor; Andersen Faculty Scholar
Associate Professor, Mechanical Science & Engineering, University of Illinois
Anderson Faculty Scholar
Professor Ertekin's research focuses on computational materials design, mechanical properties at the nanoscale, electronic properties of materials for energy storage and conversion, nanoscale phase transitions, properties of interfaces between dissimilar materials and defect-property relationships for materials.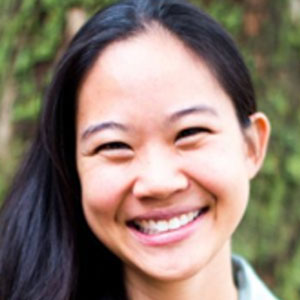 Pinshane Huang
Team Member
Assistant Professor, Materials Science and Engineering, University of Illinois
Professor Huang's current research is focused around transmission electron microscopy and spectroscopy of two-dimensional materials and soft-hard interfaces. Her work has produced iconic images showing how defects occur in atomically thin materials such as graphene, 2D semiconductors, and silica glass.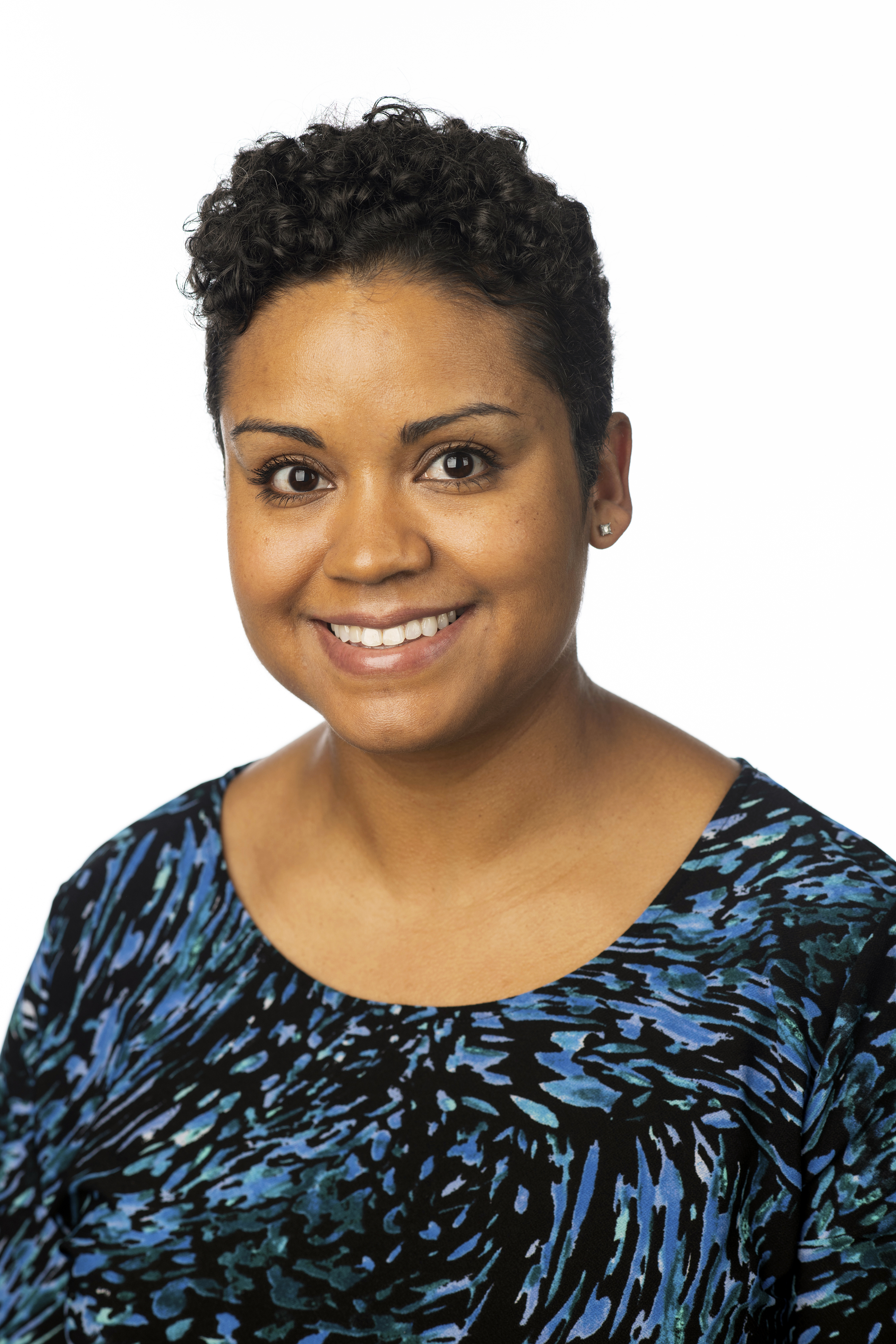 Justina Jackson
Team Member - Evaluator
Justina Rodriguez Jackson joined CEISMC's Research and Evaluation Team in January 2020. She completed her Ph.D. in Educational Policy Studies, with a concentration in Research, Measurement, and Statistics from Georgia State University in 2020. She holds a Certificate in Qualitative Research from Georgia State University (GSU). In her doctoral studies, Justina was a Graduate Fellow in the Center for Teaching and Learning (CETL) at Georgia State University. Her dissertation focused on the pedagogical development and support of graduate teaching assistants (GTAs) in university settings. Her research interests include culturally responsive research & evaluation, assessment, critical theory, and qualitative methodology.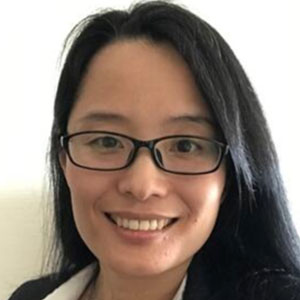 Bo Li
Team Member
Professor and Chair, Data Science Founder Professorial Scholar, Department of Statistics, University of Illinois
Faculty Affiliate, National Center for Supercomputing Applications, University of Illinois
Dr. Li's research mainly focuses on spatial and spatio-temporal statistics and environmental statistics concerning problems in climatology, atmospheric sciences, public health, forestry and agriculture.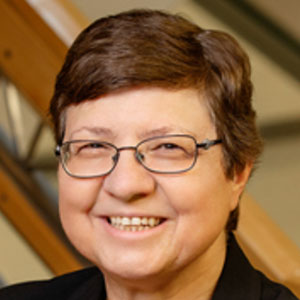 Klara Nahrstedt
Team Members
Ralph and Catherine Fisher Professor, Department of Computer Science, University of Illinois
Director of the Coordinated Science Laboratory, University of Illinois
Professsor Nahrstedt's research interests are directed toward trustworthy multimedia distributed systems and networking, quality of service (QoS) and resource management in Internet and mobile systems, real-time security in wireless networks for trustworthy power grids, edge-cloud systems, cyber-physical system security for electric vehicles, health systems, 3D tele-immersive systems, and advanced edge-cloud-based cyber-infrastructures for scientific instruments.
Luke Olson
Team Member
Professor, Computer Science, University of Illinois
Willett Faculty Scholar
Professor Olson's research interests are in the areas of scientific computing and numerical analysis. His work focuses on numerical methods for partial differential equations, such as finite element methods, and sparse matrix solvers that arise in these settings.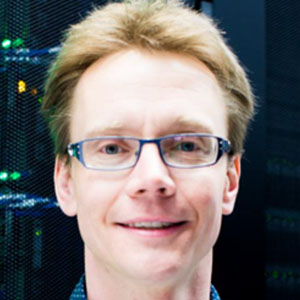 Andre Schleife
Team Members
Assistant Professor, Materials Science and Engineering, University of Illinois
Professor Schleife's research group uses advanced computation to understand and predict the intricate interplay of charge, spin, and lattice degrees of freedom with external excitations for materials in electronic and energy applications and under extreme conditions. He studies electronic excitations, triggered by interaction with electromagnetic and particle radiation, and subsequent femto-second relaxation processes.
Angela M. Slates
Team Member - Education Outreach & Training Coordinator
Angela M. Slates is an experienced education professional with a PhD in Education Policy and Organization Leadership from the University of Illinois (UIUC). She has a broad background in program development and management. Her research and outreach focus on diversity and equity issues in STEM education, curriculum development, instructional design, teaching, professional development, research writing and communication and community informatics.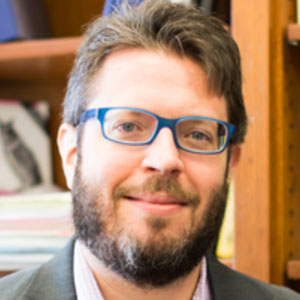 Dallas R. Trinkle
Team Members
Willett Faculty Scholar and Professor in Materials Science and Engineering, University of Illinois
Associate Head of Materials Science and Engineering, University of Illinois
Professor Trinkle's research focuses on computational methods for studying defects in materials at the atomic-scale using density-functional theory, and novel techniques to understand problems in mechanical behavior and transport. This has led to ab initio predictions of solid-solution softening in molybdenum, solute strengthening and softening in magnesium alloys, pipe diffusion of hydrogen in palladium, diffusion of oxygen in titanium and solutes in magnesium, among others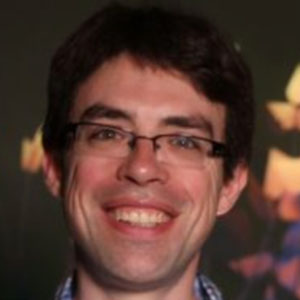 Matthew Turk
Team Member
Research Assistant Professor, Department of Astronomy, University of Illinois
Faculty Affiliate, National Center for Supercomputing Applications, University of Illinois
Professor Turk's research focus is on data analysis and visualization, social structures of academic software communities, information transmission through software, formation of the first stars and galaxies, primordial chemistry, high-performance computing and computational simulations and analysis and visualization of astrophysical data.
Lucas Wagner
Team Member
Assistant Professor, Physics, University of Illinois
Professor Wagner's research focuses on using high performance computation to simulate complex systems, and draw physical insights from those simulations. He uses quantum Monte Carlo calculations to accurately describe the wave functions of realistic models of electrons and nuclei, including correlations between electrons explicitly.